Whoever you are, wherever you're from, you are welcome here.
Second Story Students ~ Grades 7-12Fore
Fore more information contact Pastor Mark: mark@discoverchurch.life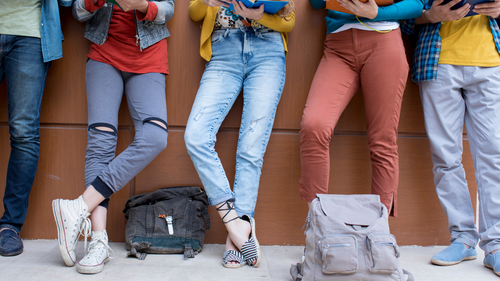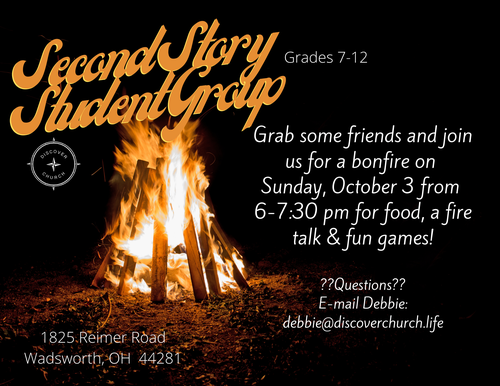 Students meet during the Sunday Service in the library with Mr. Jay.
Next Event: October 3 from 6:00 - 7:30 pm - Bonfire

By developing relationships, our goal is to build up the students ministry and their
mindset in Christ.
We'd love to hear from you. Fill out the form below to get started.